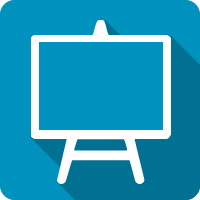 G&L Services can print onto 260gm or heavy 380gm canvas, which has a scratch-proof, rub-proof surface. We take extra care to run the canvas printing process slowly and carefully, to achieve the very best, crisp images with rich colours.
We print our canvasses using our superb latex print machine, which makes the result really tough and able to withstand a great deal of mishandling.
If you also require canvas stretching & framing, we are able to outsource this to a great local provider, at very competitive prices.
Simply email info@glsdigital.co.uk or give us a call on 0114 275 4737 to discuss your needs.